Recordkeeping and Administration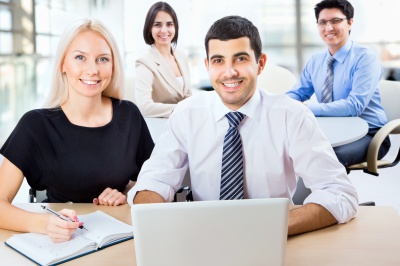 APB provides all plan recordkeeping services utilzing the FIS Relius platform and web technology. Full compliance package is included along with a 3(16) Administration option.
Asset Custody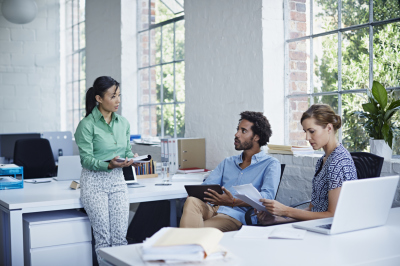 APB's product allows you to outsource custody and paying agent services to MidAtlantic Trust. 
Private Labeling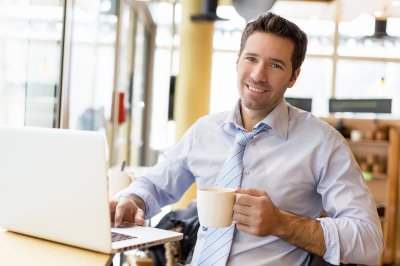 With APB, you get completely brandable client deliverables and websites and participant statements.